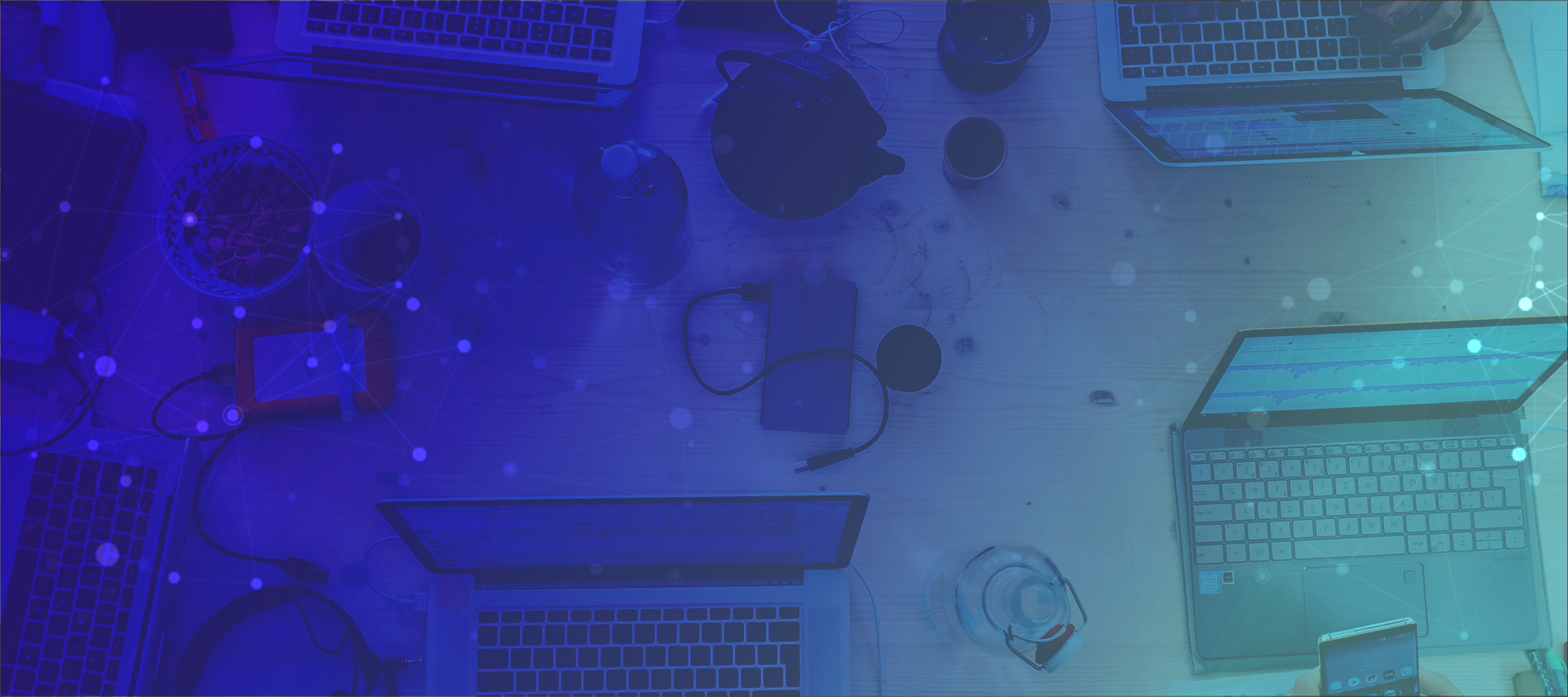 Digital Services
Gradeon offers the ultimate IT Service package
Technology
Design
Services
The pace of technological advance is accelerating and it is vital for businesses to stay at the cutting edge. At Gradeon, we help you to lead from the front. Our sophisticated application development programme is constantly evolving to create web and mobile apps across every major platform. Whether your preference is for Android, iOS, Microsoft, JAVA, Open Source or an infinitely flexible mixture, with Gradeon, you'll find all your solutions in one place.
We specialise in the conceptualisation, customisation and execution of all your design projects. In app design, one of the golden rules is to observe the interdependence of UI (User Interface) and UX (User Experience). The purpose of design has always been to combine the best of form and function and this is true of the new technologies where the concept needs to be developed with the optimisation of the user experience as a priority.
Conceptualise and Customise
In addition to all the hands-on help we offer, our technology consultancy services can transform and maintain your operations as well as upskilling your workforce to get the most out of the opportunities presented by the digital revolution.



Start Up

We help dynamic, driven entrepreneurs establish start-ups, break into the market and develop their innovative products and services into agile, proactive, high-profile businesses.




Small Business

We understand the immense value that small businesses contribute to the economy and we help them to maximise their efficiency, exceed their targets and pursue permanent growth.




Enterprise

We bring the benefit of our skills and experience to the service of established enterprises to build on past and present successes for the creation of a bright, profitable future.




Corporate

Gradeon is dedicated to helping Corporates achieve the perfect synthesis of performance, cost-effectiveness and technological excellence.
A comprehensive suite of services to assist your move to digital capability