Gradeon Overview
Gradeon is a multi-versed consultancy specialising in digital solutions, cyber security and compliance.
We operate at all stages of the project lifecycle from strategy and architectural design, through development, testing, to delivery, and operational support. We assist you in designing, implementing and running value-based IT services for your business teams, providing valuable insights on best-in-class tech.
Our multi-versed skill-set provides inclusive solutions for all your operational & support needs ensuring end user experience, regulatory factors and cyber security from the outset.
We specialise in redefining relationships between your internal and external functions. We are passionate about helping your programmes make a real difference to your customers, user community and partners in a positive way.
Whilst you manage and operate your business we help shape and drive your ideas by joining you to deliver the outcomes your colleagues and partners aspire to.
Vision
We truly are in the information age. The pace is increasing; today's vision is almost yesterdays news – we are in an ever increasing pace of constant change…Our vision is for a world where change is balanced, purposeful and really does bring about a difference for our customers and those we work alongside.
Mission
We all rely on some form of tech. The sheer volume of possibilities available to businesses of any size is staggering. Equally staggering is the void between a simple request from a business function to a tech provider and respective ability to assist each other and deliver optimal solutions.
Our mission is to revolutionise the relationships between internal departments and external relationships by effective utilisation of technical capabilities available. That serves its user community. The end of work-arounds, fragmented processes, data and systems.
We put your business at the centre of everything we do, working in synchronicity with you, your employees and your partners to understand your goals, values and potential.
Our ever-expanding network of pan-disciplinary consultants delivers world-class expertise to conquer every challenge and harness the forces of change.
Why Gradeon
We understand the importance of these factors when managing the delivery of change and transformation initiatives:
End User Experience – customers, internal and external users
Including IT operations and support functions from the outset
Helping to shift the Us and Them, Business versus IT divide
Service Management – Ensuring service providers and partners aware of their roles and responsibilities
Stakeholder Management – Empowering ideas into reality, building relationships, delivering to all
WORDS FROM CEO
We all have to adapt and change the way we cooperate and assist each other in recent times. Like many, Gradeon has seen it as an opportunity to make a shift in their approach. Chiefly for us it was about making a move to a greater online presence, sharing our knowledge and experience to wider audiences and improving the customer engagement experience. Apart from how we make this a success, we are still very much about making a difference to those we work alongside, making their business life easier, shifting ideas and problems into solutions. Please join or follow us as we share leading edge news and discoveries.
Our working methodology
In strict observance of your stated objectives, we develop strategies for transformation and growth, managing ideas from conception and delivery through to live operation.
Digital Assessment

We audit your current digital capabilities to identify and implement upgrades and improvements.

IT Architecture

We devise strategies to optimise your internal processes and communication with partners and customers.

Compliance and Security

We develop a fully compliant regime which protects data and finances from theft, fraud and accidental loss.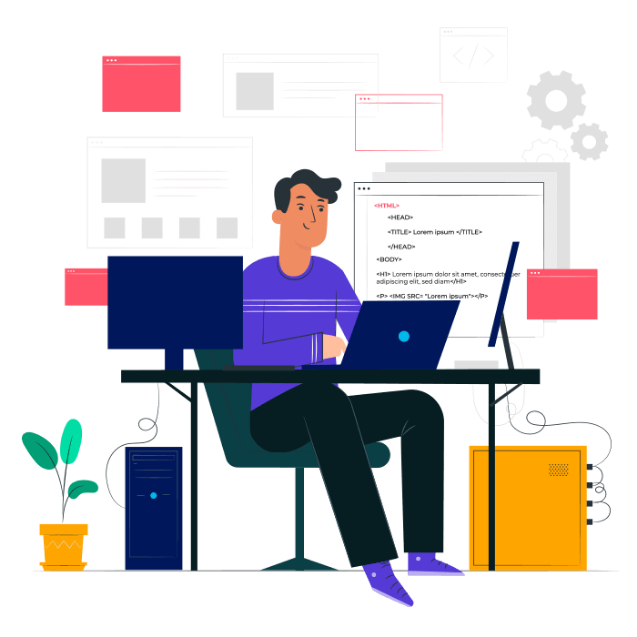 Case Study
We have helped clients get through those critical cliff edge moments, small projects and long-term programmes.