PCI-DSS compliant card payments
Increase customer trust by taking payments securely over the phone. Customers no longer like reading their card details aloud to a stranger. Promote trust by never asking them to share their card data with your business.
Paytia helps you meet Payment Card Industry Data Security Standards (PCI DSS) requirements and protect your customers' cardholder data. This is achieved by asking the customer to type in their card details instead of reading them aloud. If your business never had the card data in the first place it cannot be accused of losing or mishandling it.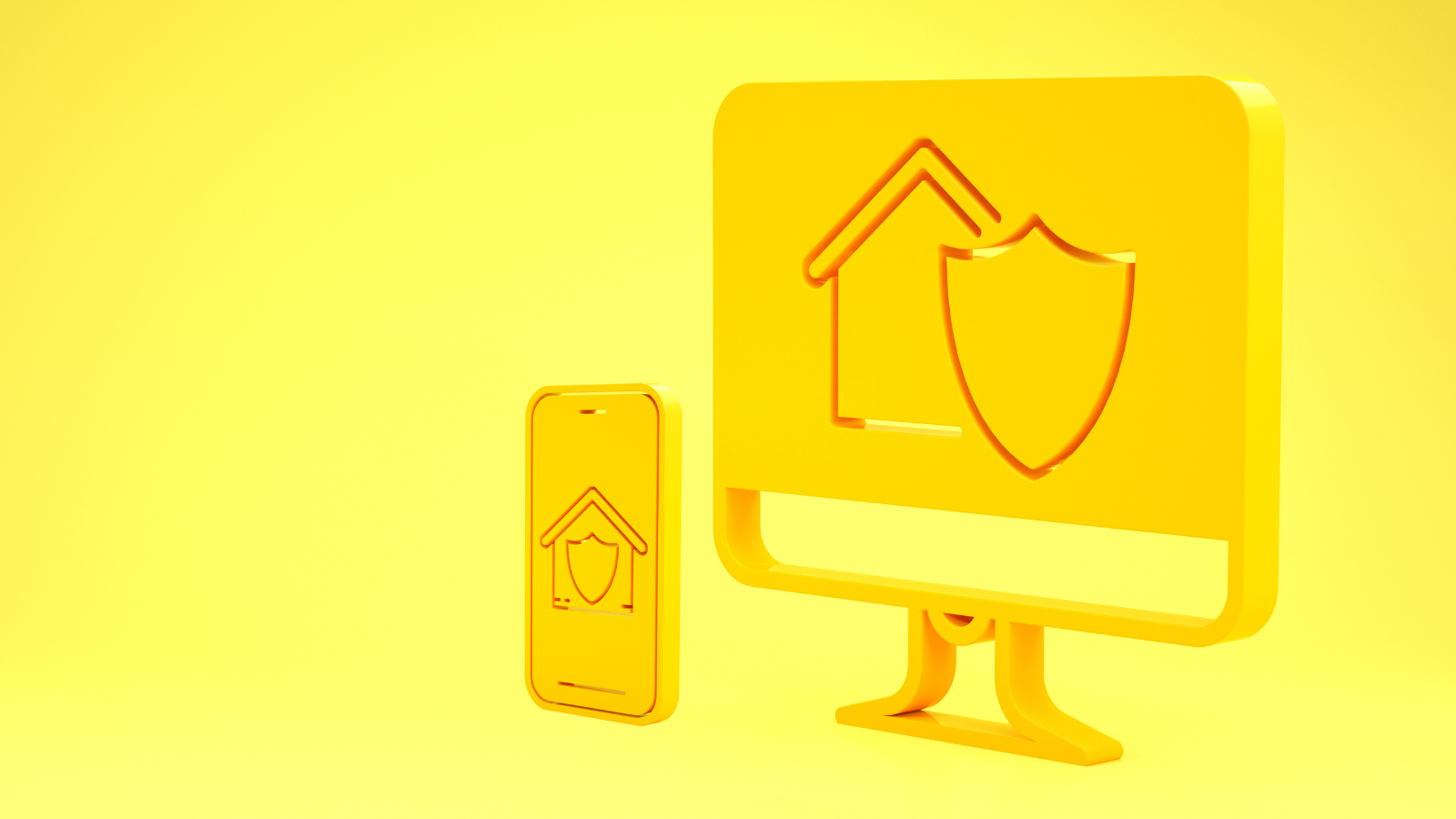 Protect your business
Your reputation is on the line when it comes to data protection. Keep your customers' information safe and reduce the risk of damaging non-compliance fines with Paytia's secure payment platform. Protect your business from reputation loss and get back to focusing on what you do best—serving your customers.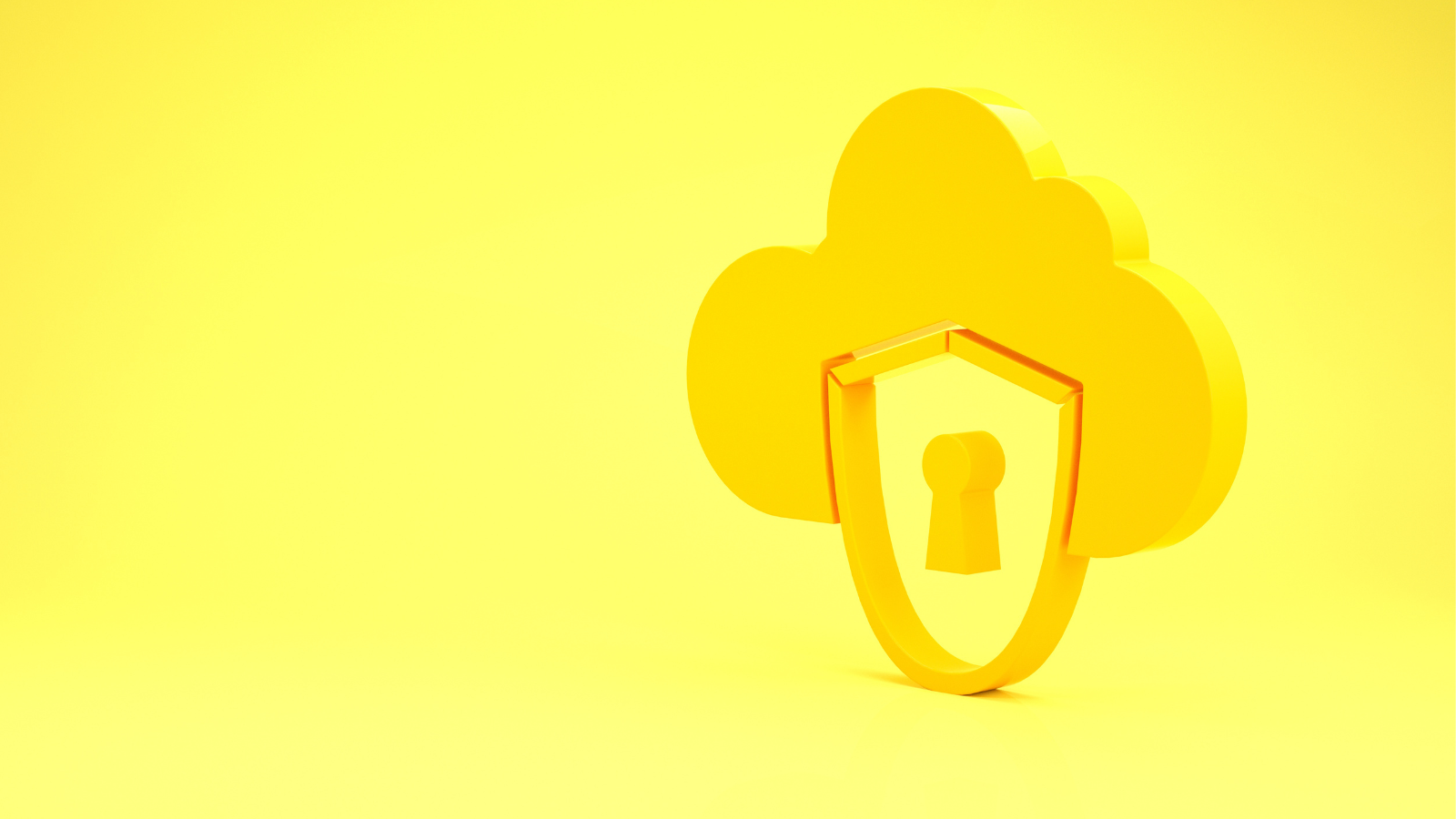 Comply with PCI-DSS
Paytia estimates that 90% of organizations don't have the tools to take payment securely during customer calls. Payment security is not just a nice-to-have, it's a must-have in today's digital world. Paytia can help you protect your customers' card data and ensure that your business complies with the latest data protection regulations with ease.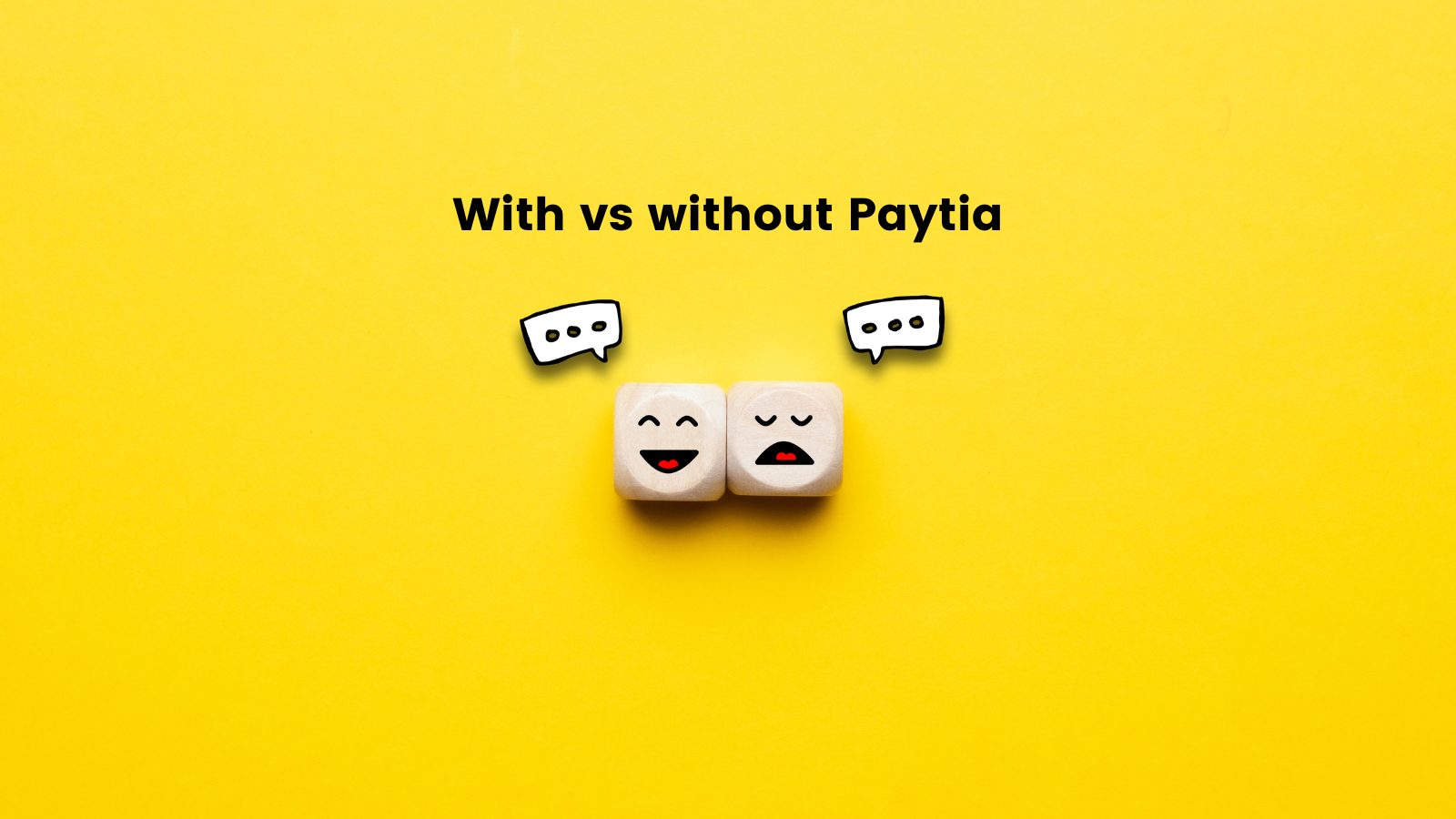 Improve customer experience
With Paytia, you can improve customers' experience with a safer way to pay. Keep your customers' data secure and actively promote trust and security for an improved customer experience.
Paytia's Secure Payment Solutions
Secure Virtual Terminal
With Secure Virtual Terminal, you never need to worry about the safety of your customers' data. Keep it secure, compliant with PCI-DSS and GDPR, and out of sight. Track progress, verification, and authorization without ever seeing or hearing card details—all while protecting your business from any potential liabilities.
Keep customer data safe and secure with ease. Secure Virtual Terminal works seamlessly with your telephony and payment gateway provider to protect customer payment, banking, and personal data without sacrificing convenience or speed. With PCI-DSS and GDPR compliance, you can rest assured that your customers' data is secure.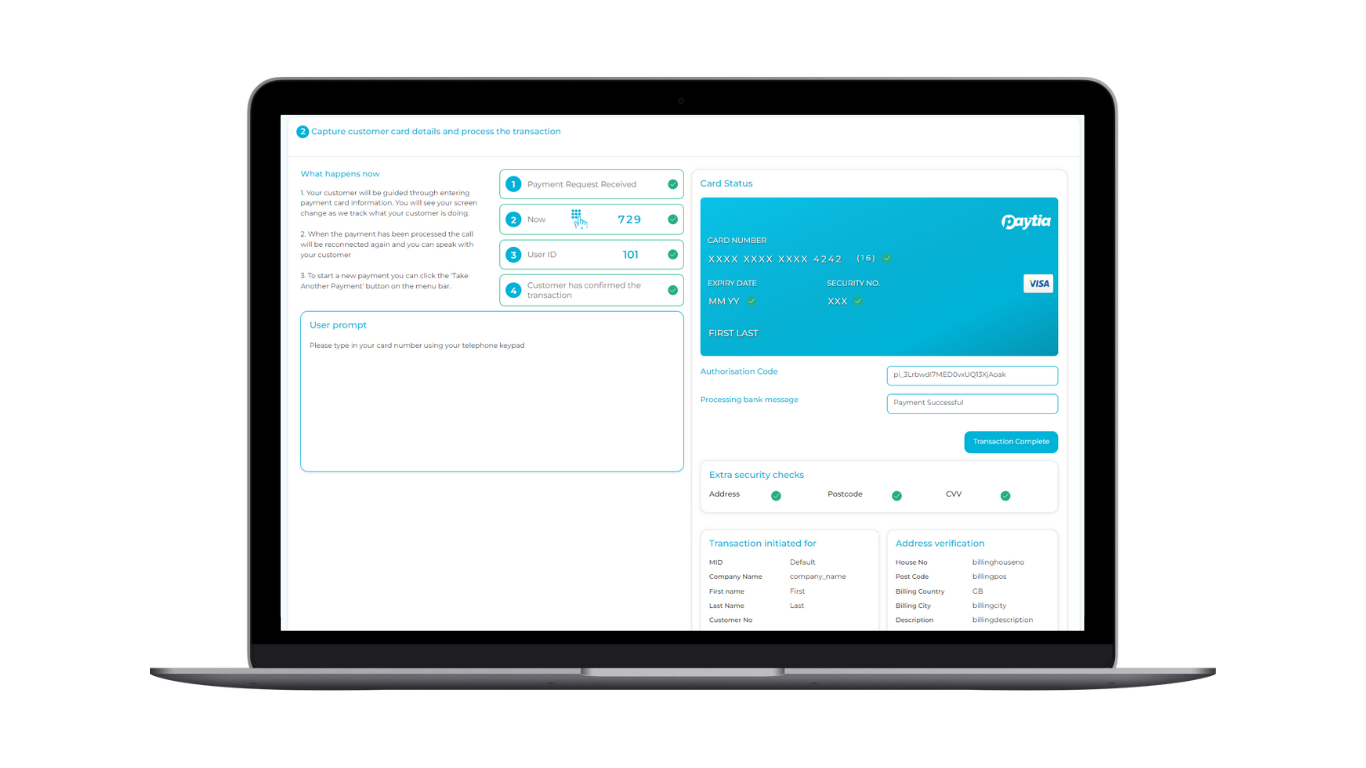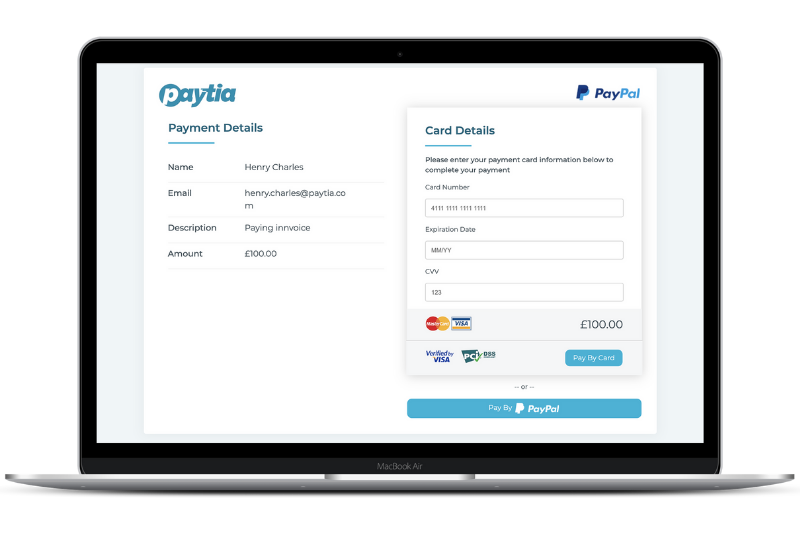 Payment Links
Paytia Payment Links is designed to take secure payments with only a link. Easily send payment links via email, Whatsapp, chat, or QR code and start collecting payments from your customers in no time. Get paid faster and make sure your customers experience a quick and seamless payment process.
Keep your customers' data safe and secure with Payment Links by Paytia. Our 3D Secure-enabled payment links ensure the highest level of security for customer payments, giving you and your customers peace of mind.
Automated IVR Payments
Take automated IVR phone card payments 24/7, 365 days a year. Customers can securely pay safe in the knowledge that their card details aren't being stored by your business. Automated Payments can be customised to suit your requirements.
Collect additional customer data such as address and reference numbers.
Your customer is guided through the transaction by the Paytia Voice Assistant.
Your customer uses their phone keypad to submit card details during your call.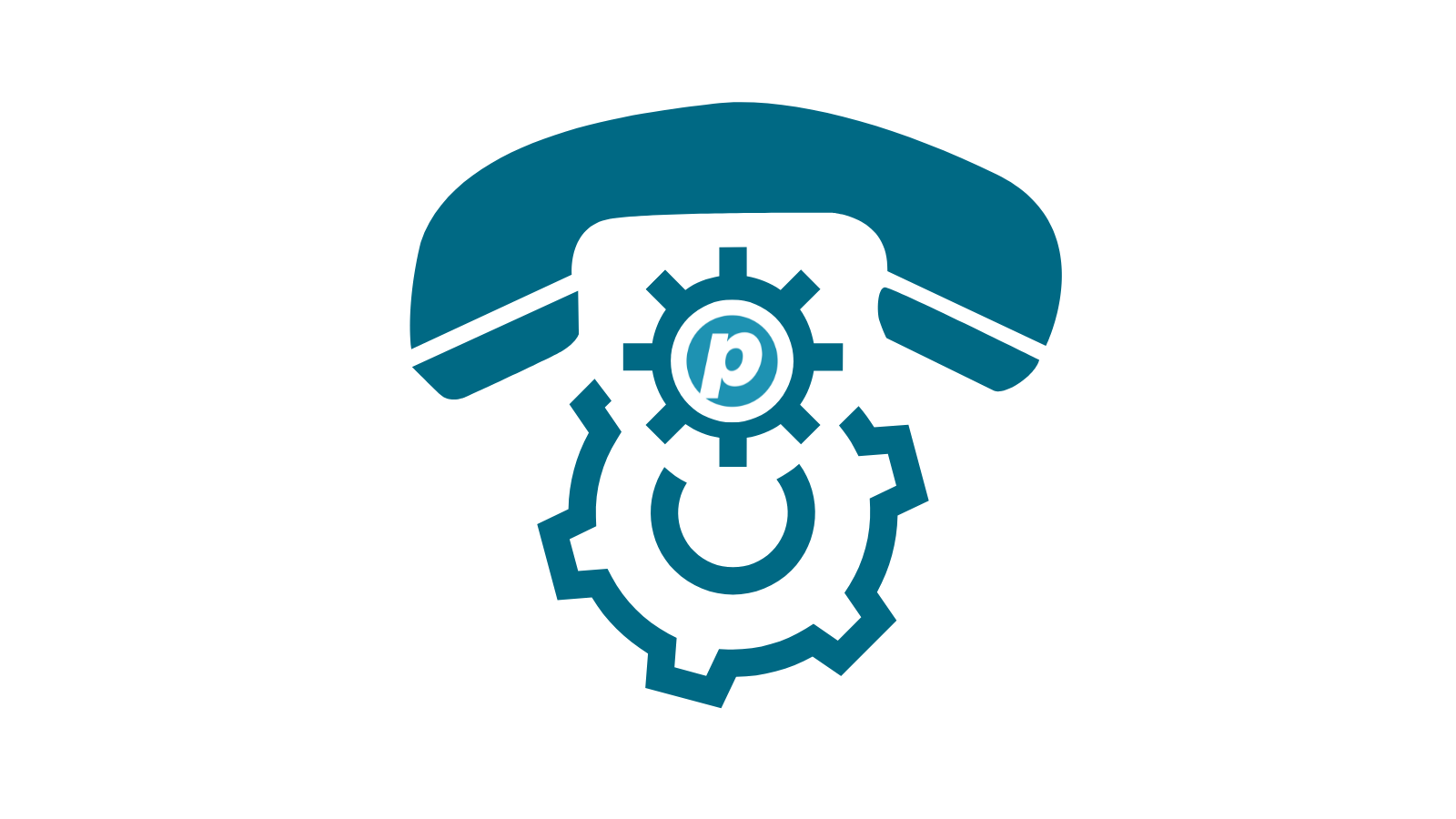 Contact Gradeon
Fill in the form at the bottom of this page and Gradeon will pass your details onto Paytia.

Paytia contacts you
Usually, a Paytia payments specialist will contact you, within 24 hours of receiving your enquiry,.

Agree next steps and implementation
Having understood your requirements, we will agree next steps and a implementation plan.
Gradeon and Paytia help businesses from diverse verticals to succeed with their card payment services.
Contact Paytia about their payment services
Would you like to speak to one of our financial advisers over the phone? Just submit your details and we'll be in touch shortly. You can also email us if you would prefer.