RUN YOUR BUSINESS YOUR WAY,
STAY COMPLIANT AND REDUCE COSTS
We work with cutting edge technology and cloud solutions to do magical things like reduce the number of compliance controls from hundreds to dozens whilst you focus on running your business.
We are facilitators as well as problem solvers. We give you a fresh perspective and consultancy services that identify new solutions and approaches to diagnose and solve current and future challenges.

We provide comprehensive advice and guidance to overcome regulatory compliance issues around data protection and cyber-security without compliance dictating how your business operates.

We apply rigorous security testing to identify all potential weaknesses in your environment including cyber-attacks and procedures to prevent unauthorised downloads of malware and ransomware.
We're a team of multi-versed consultants dedicated to bringing the benefits of IT transformation to our clients. With an extensive network of partners we are Uniquely positioned to provide the most informed and effective advice on delivering new ways of working solutions that support your business and customers whilst improving data security, corporate governance, regulatory compliance and digital Transformation.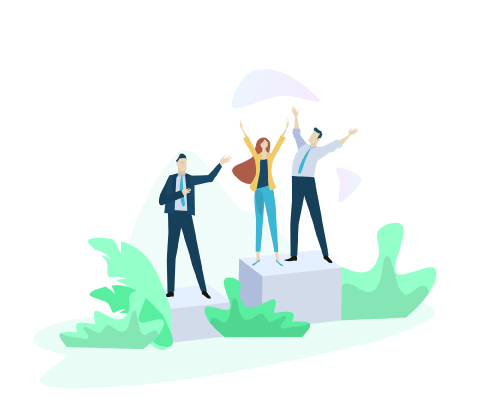 DIGITAL SOLUTIONS, GROWTH & CHANGE
We deliver end-to-end strategies and solutions to unlock growth whilst advising on best practices and training
TRUSTED BY MAJOR ENTERPRISES
We work with industry leading brands in financial services, travel, banking, telecommunications, utilities, retail and more
We can help you identify, analyse, plan for and unlock significant opportunities for business success right now and in the future
With Gradeon's expertise and knowledge we were able to relocate and manage supplier engagement processes and deliverables without any delays.

Very Satisfied working with Gradeon Team, Their knowledge of the subject and professional approach helped us in achieving the certification.

Working with Gradeon has helped to centralise customer service across our 23 golf course sites, enabling better call management.

Gradeon provided unrivalled environmental and legislative PCI expertise and knowledge that assisted us in project governance, bid structure and deployment. It was key to enabling our clients to fully embrace our telecom and call centre solutions.

The Gradeon team were fantastic, achieving PCI DSS compliance quickly whilst upgrading our systems and processes to achieve a higher level of security. We were extremely impressed with their efficiency, knowledge and technology partners.

We're all about asking the right questions and giving you the answers you need to feel confident and secure about your business operations being efficient and compliant.
We transform the relationships between compliance, support, service partners and business objectives by creating bespoke solutions whilst optimising compliance.
If you'd like to find out more about how much value we can add to your business, or to discuss a challenge you'd like help with, please request a call back.