Join Us
Our vision is of a world where business is transformed. Where millions of people, wherever they may be, have the opportunity to contribute to the most exciting, rewarding and successful of enterprises. Where creativity can thrive and dedication prosper. Join us in our mission to find the talent that will drive commerce forward, changing the culture of business through initiative, imagination and dedication. Help us create a future of diversity, equality, inspiration and excellence.
You embrace your employer's values and vision, with a consistent focus on delivering exceptional results for your company and its customers. Your motivation is the promise of improvement for all.
You strive to be the best through collaboration, empathy, imagination and hard work. You are committed to turning any mistake into a positive and learning from every experience.
You relish the uncertain and the unknown for the opportunities they bring and you exploit them with a problem-solving agility that can adapt to changing conditions and shifting priorities.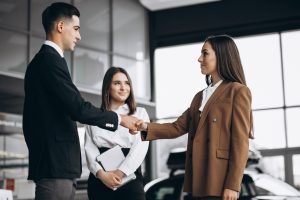 Recognition and Reward
We understand the importance of recognising exceptional contributions. We know the value of well-earned rewards. Whether as part of a winning team or as a high-achieving individual, your dedication will never go unnoticed. Our philosophy is to encourage the best and reward success.
Send us your CV and we will be in touch
Join our ever-expanding network of highly skilled professionals who share a vision as to how businesses can be transformed. Entrepreneurs and freelancers are welcome too. Wherever you are now, imagine where you could be as part of our database of excellence.