December 16, 2021
Posted by:

gradeonGR@123

Category:

Compliance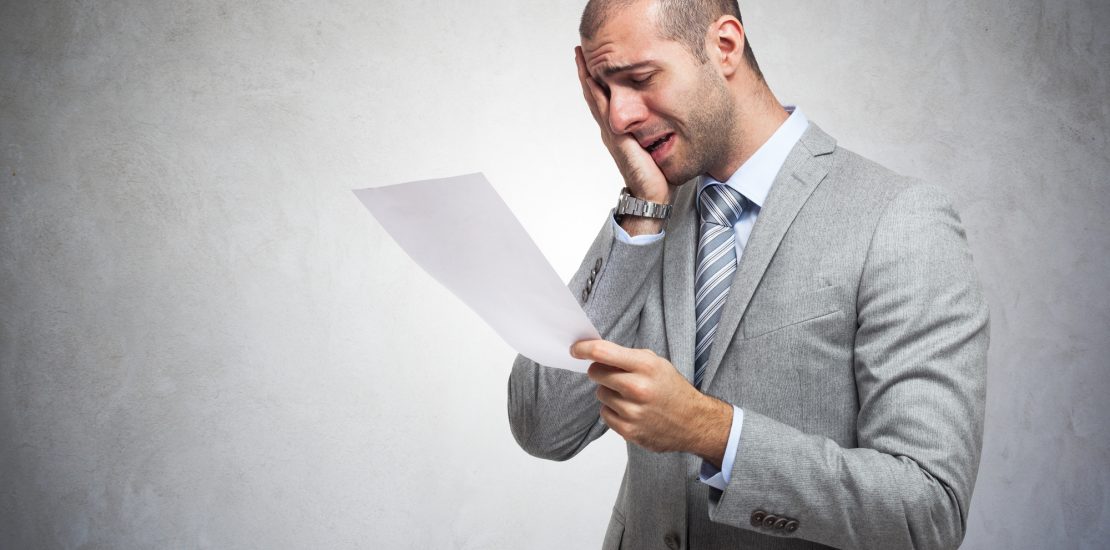 Since 2004 with Visa, American Express, Discover Financial Services and JCB International coming together in the war against credit card fraud, a huge amount of time and effort has gone into the creation and maintenance of a robust system to enable payment service providers and merchants to collate and disseminate credit card information securely.
However, whilst there may have been significant outlay on behalf of card issuers to set this system up, this doesn't necessarily mean that the costs involved in obtaining PCI compliance for your business need to follow suit.
Yes, protecting your cardholders' information, maintaining a secure network, managing vulnerabilities alongside appropriate access control measures and consistently testing and monitoring networks will come at a cost. With each of these goals, there are several corresponding PCI DSS requirements that require strict adherence. As with any project which is at once potentially complex and sizeable, there is remains the real possibility of 'scope creep' at every corner with its knock-on escalation in cost.
Scalar factors and costs
However, it is possible to mitigate your overheads in achieving full PCI validation if you choose the right partner to help you. This should be an experienced specialist capable of collaborating closely with your team and positioned to fully exploit technology and innovation.
In fact, the good news is that your outlay need only reflect your immediate requirements. In other words, the type of merchant you are and the number of transactions you process will determine how many processes you will need to implement to achieve compliance. Clearly, overspending on the process will almost invariably have financial ramifications for the wider business. On the other hand, setting your budget too low will not allow you to future-proof your business, for example, leaving it potentially vulnerable to costlier data security and compliance issues in the longer term.
In avoiding paying too much (or too little) for PCI validation, it is thus essential that you have absolute clarity as to the number of annual card transactions you process which must factor in projected transaction volumes driven by wider business planning and forecasting activity.
These scalar factors will enable you to identify a suitable compliance partner with a track record of delivering results for your type of business. To reduce your overheads in what is a complex process, the real secret here is to collaborate with a partner who is not only efficient and effective but can tailor solutions to your business based upon a mix of experience, expertise and innovation; in other words a 'right first time' approach at every step.
In defining your merchant type, the magic number is 6 million. Merchants processing in excess of this volume will need to put more stringent measures in place than those processing volumes below this figure.
Cost-Effective Validation in Three Steps
Whatever type of merchant you may be, there is essentially a three-step process in ensuring that your operation is PCI DSS compliant. Once again, success and cost-effectiveness are dependent upon effective understanding and collaboration between the merchant and a wisely-chosen compliance support provider.
Step 1: PCI DSS Gap Analysis. This involves identifying any gap between the required standards and your operation's current situation. The result of this stage is the production of a SMART action plan which prioritises those actions needed to acquire full compliance.
Step 2: PCI DSS Remediation. This translates the knowledge gained in step 1 into action. A key benefit of choosing the right business partner to help you achieve compliance is that, at this stage, they will help you to reduce your overheads by eliminating unnecessary 'scope creep' and prioritising the efficient and swift closing of all gaps in compliance.
Step 3: PCI DSS Auditing. The final stage after all actions have been completed is a full cardholder data environment review.
Summary
PCI DSS compliance is a non-trivial commitment for any organisation. Regardless as to your transaction volume and thus merchant type, your business will be required to navigate through the stages of gap analysis, remediation and audit.
As with any complex process with multiple stages, there is the potential for efficiencies to either be gained or lost at any stage.
The 'what' is already clearly defined, thanks to the work already undertaken by the Payment Card Industry Security Standards Council. However, if this is the 'what', the 'how' remains at least as important in achieving a 'right first time' approach to securing cost-effective PCI validation.
Choosing a compliance specialist with a strong track record in achieving success over time in an ever-changing regulatory landscape and which is positioned to work collaboratively, efficiently and professionally with your team from the outset is the key to keeping costs down. Their experience should encompass organisations of a similar transactional scale and sector type to your own. At Gradeon, we have expert solutions for all your requirements. Talk to us to know more! 
The result? The provision of robust and compliant customer data security and peace of mind for all parties – on time and to budget.