Locating the best penetration testing company for your organisation
August 20, 2021
Posted by:

Gradeon

Category:

Compliance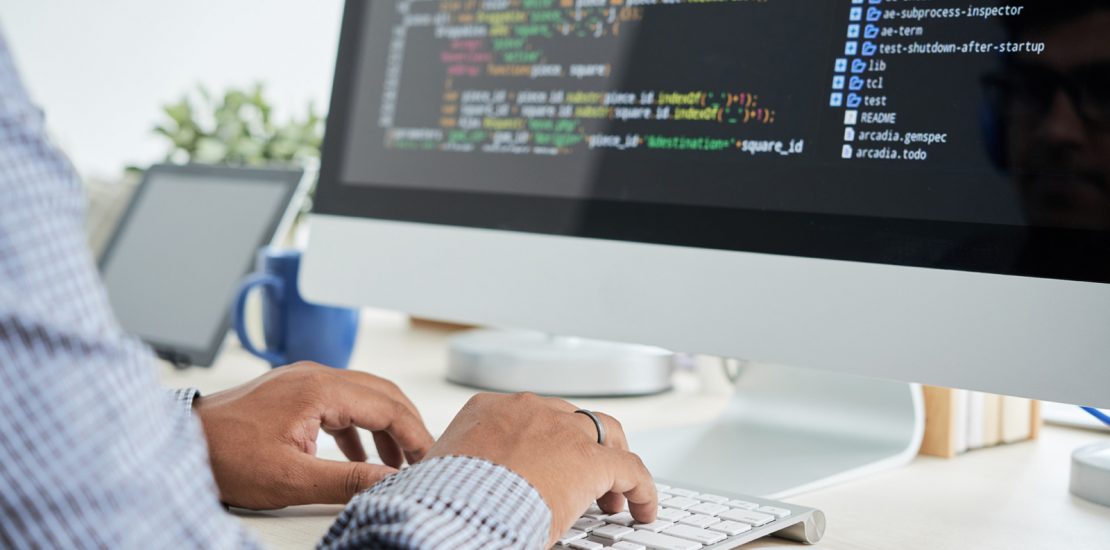 Organisations in today's world shouldn't underestimate cybersecurity threats that they have to deal with. The number of threats you have to face have skyrocketed during the past. Therefore, you need to check and make sure that your organisation is well-protected against them, and no person can gain access to your internal network under any circumstance. This is where you should seek the assistance of cyber security companies. Penetration testing offered by cyber security firms will help you to check and verify that all systems of your organisation are secure and protected against cybersecurity threats. You need to seek the assistance of a reputed and a reliable penetration testing company to ensure this. While keeping that in mind, let's take a look at the factors on how to select the best cyber security services out there.
The penetration testing company should conduct tests on multiple levels
As the very first thing, you need to make sure that the penetration testing company is conducting tests on multiple levels. That's because every secure system out there has got multiple levels of protection. Hence, it is important for a penetration testing company to focus on all these levels and conduct penetration testing.
The very first level is usually third party network breaching activities, which can take place within your organisation or out of your organisation. Then you can find the second level, which represents the system architecture. A reputed penetration testing company for cyber threat intelligence has a clear understanding on how a hacker can gain access to your web applications, Wi-Fi network, cloud database, or anything of its kind in an unauthorised manner. Likewise, the penetration testing company will figure out all the weak points in your system and help you to overcome technical debt.
The third level of penetration testing would include the human element. The employees working for your organisation are undoubtedly the most valuable asset that you have. However, they can compromise the security of your systems. For example, they can willingly or unwillingly provide access to hackers and create a door to leak your confidential information.
A penetration testing company should be in a position to focus on all these levels and deliver maximum protection. Then it is possible to make sure that there is no possibility for any such risks.
It should provide clear and detailed reports
The penetration testing company you hire will conduct a series of security testing to verify the level of security you have implemented in the systems. Upon conducting the test, you expect to see how good your security measures are. This is where you will be getting a report.
The report you get should be a clear and detailed one. Then you will be able to take important decisions based on the report. If the report is confusing, you will fail to get the maximum returns out of it.
When you take a look at the report, you should be in a position to figure out the nature of testing performed.  On top of that, you should be in a position to understand the security of the systems in an intimate view as well. Your entire team should be in a position to go through the reports and understand what is meant by them. Then the entire team can develop appropriate security and safety protocols to ensure security in the future.
It should be correctly incentivised
Next, you will need to check and confirm whether the penetration testing company is correctly incentivised for cybersecurity consulting or not. Before you start working with the company, you should carefully go through the contract and see how the company will be incentivised. The penetration testing company should be in a position to locate all the weak points of your systems before a hacker would discover them.
There are two main methods on how penetration testing companies would charge for IT security consulting. Some charge on an hourly basis, whereas others charge a flat rate. You should be in a position to negotiate with the penetration testing company, so that you are receiving maximum returns for the amount of money that you spend.
It should be in a position to conduct the exact tests you wish to perform
There are numerous types of tests that can be conducted to determine the security of your company. The penetration testing company should be in a position to provide exact same tests and help you with evaluating the security.
For example, the penetration testing company should offer black box testing, without having a solid knowledge within the tested environment. The main objective of black box testing would be to determine the level of security of your network from the viewpoint of a third party, who is connected via the internet.
Then you can get grey box testing, where a third party is connected to your network via the internet, along with a basic understanding about the environment. This is the viewpoint of a customer who has created an account in your network.
You should also get white box testing, where you evaluate the access of a third party who has a complete understanding about your environment and connected to the network.
Check the certifications
Before you start working with a penetration testing company, you should also check and confirm that it has appropriate certifications to provide a credible service to you. If penetration testing is done without proper knowledge or understanding, you will not be able to receive any worthy returns. This is why it is important for you to ensure that the penetration testing company and its employees have appropriate certifications, such as Licensed Penetration Tester (LPT), Certified Ethical Hacker (CEH), and Offensive Security Certified Professional (OSCP). Then you can hand over your task with confidence to a team of experts.
Final words
Make sure that you don't ignore these factors before you start working with one of the cyber security companies near you. You can get all the support needed to check and verify the security of your organisation's network. If you are looking for cyber security consultant please reach us to know how we can help you!