February 16, 2022
Posted by:

Gradeon

Category:

Compliance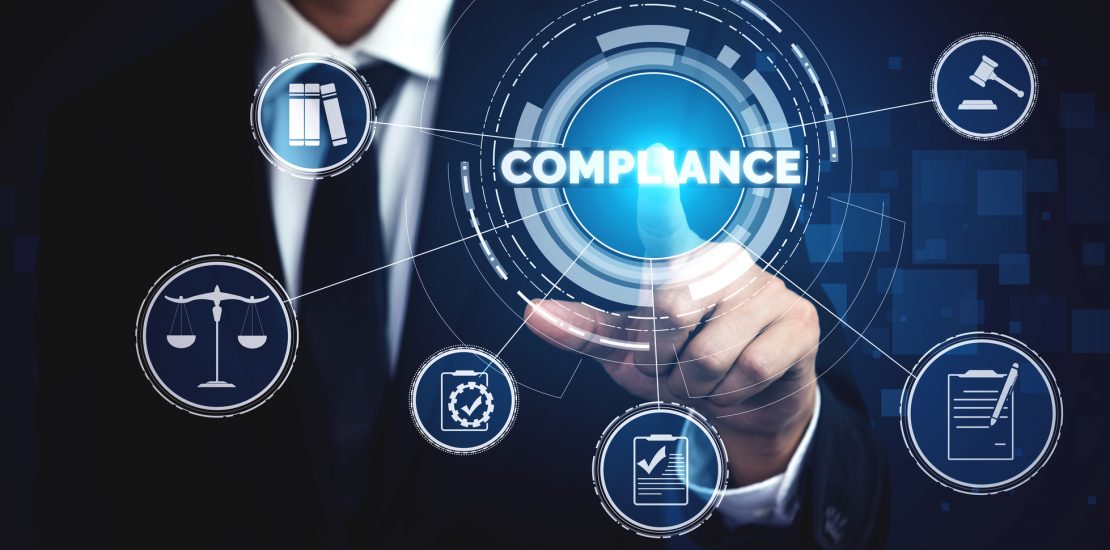 If your business needs to process credit card payments, PCI compliance is non-negotiable. But with 12 core security standards and the requirement to adopt a strict information security policy, becoming PCI compliant can seem a daunting task. 
The fundamentals of PCI compliance 
The Payment Card Industry Data Security Standard was designed to provide a unified strategy to protect sensitive credit card user data. PCI standards are designed to combat credit card fraud and other related security breaches and provide peace of mind for your business and your customers.
The security standards consist of a 12 requirement framework which is further broken down into 300 sub-requirements. These include maintaining a firewall, encrypting and protecting stored data, restricting access to sensitive cardholder information and regularly testing security processes and systems.
Once any business has met the requirements of the security standard, it is assigned a PCI compliance level based upon the number of annual credit card transactions. A level 1 business will process upwards of 6 million transactions and is required to undergo an annual audit and a quarterly PCI scan. Level 2-4 businesses with less than 20,000 internet transactions and 6 million total transactions use a designated questionnaire to complete an annual self-assessment. 
The three pillars of compliance 
PCI DSS compliance is based upon three fundamental pillars that apply to every business, regardless of its size, that process credit card payments: 
Focus on data: businesses that deal directly in the processing of credit card data must comply with the 12 requirements of the security standard. Businesses that don't deal with data directly and outsource it to a third party need to adhere to fewer requirements.
Securing stored data: Systems that store personal customer information should be entirely separate from those used for business operations. Otherwise, the full 12 point PCI security standard must be applied across all system servers.
Annual validation: Depending on the number of transactions a business undertakes annually, a PCI validation form or certificate is required every year to ensure ongoing compliance. 
Benefits of PCI compliance 
Achieving PCI DSS compliance has some obvious benefits for any business:
– Aligning with industry standards ensures that your data is kept in accordance with industry level security standards.
– You'll avoid additional costs. If your business is found to be in breach, you'll be fined and could be left with additional costs including card replacement and customer compensation. You'll become a Level 1 business with the costly process of becoming fully PCI compliant.
– PCI compliance makes your business more resistant to a potential breach, with risks decreasing by as much as 50% over non-compliant businesses.
– Increased customer confidence means you're more likely to gain orders if your business is secure and PCI compliant. 
The 7 essential steps to PCI compliance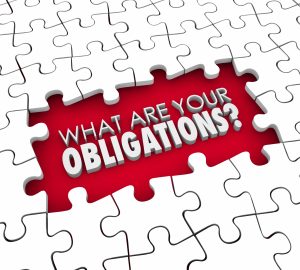 If you want your business to achieve compliance quickly, there are 7 essential steps that you need to undertake. This checklist covers the critical operations that will ensure PCI DSS compliance with all its benefits.
1. What's your PCI level?  
Determine the number of transactions you undertake annually and compare this to the PCI compliance levels of the credit card companies you use.
2. Map cardholder data 
This should include all staff who work with cardholder data, systems, applications, payment platforms and storage. 
3. Complete the Self Assessment Questionnaire 
The SAQ is a tool used to measure your compliance against the 12 point security framework. If you're a level 1 business, your compliance will be validated by a PCI auditor. All businesses must meet all criteria to be fully compliant.
4. Complete the Attestation of Compliance 
This document attests that you've completed every step to PCI compliance but will vary depending upon the PCI level of your business.
5. Vulnerability scan 
Depending on the results of your SAQ, you may decide to hire an approved scanning vendor (ASV). They can test and report back on any security vulnerabilities, ensuring that your system is fully compliant.
6. Submit documents 
Your bank or credit card companies may demand compliance documents including the SAQ, AOC and ASV.
7. Monitoring 
PCI compliance doesn't stop once you've completed the paperwork. It's an ongoing process that includes monitoring compliance throughout the year to scan for any changes to your business, its infrastructure and the data that you store. Your security team should be responsible for ongoing monitoring of vulnerabilities and threats to avoid any breaches that could result in your business acquiring the expense of becoming Level 1 compliant.
Get compliant quickly 
There is another way to achieve PCI DSS compliance for your business. By using a third-party solution, you'll get compliant quickly, so why not join the growing number of organisations that use Gradeon's framework and automation to keep track of your ever-changing regulatory requirements? It's the smart way to avoid the additional costs while remaining fully PCI compliant, whatever your business. Talk to us today to know more about how we can help you to be fully PCI compliant at 0238 184 9633